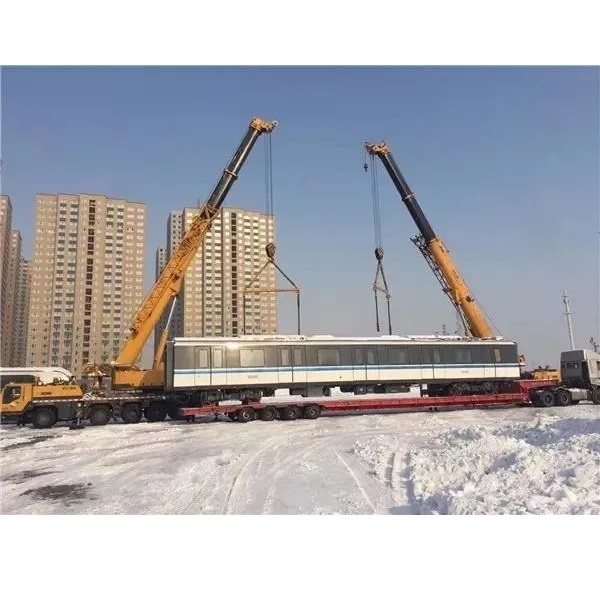 XCMG QY70K-I 70ton Famous Hydraulic Truck Crane
XCMG QY70K-I truck crane is the most popular model of China 70 ton truck crane, With the features of maturity and reliability of the old model.
The seals of key hydraulic components such hydraulic pump, hydraulic motor, extension cylinder, jack cylinder, steering boosting cylinder, elevating cylinder and telescoping cylinder are upgraded to high temperature resistant silicon rubber lip seal, working efficiency is improved by 10%.

Your cart is currently empty.