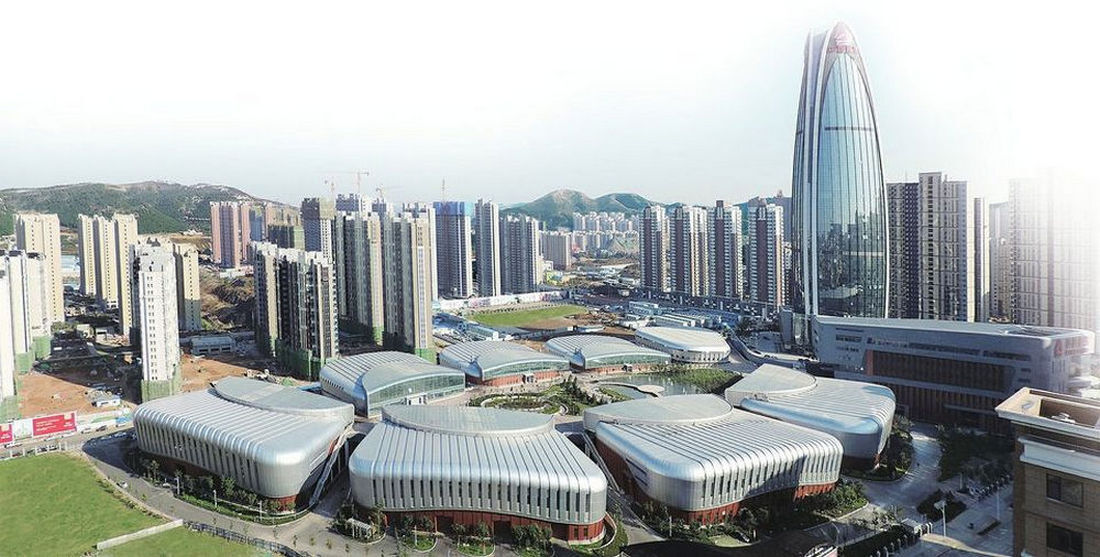 Sinotruk International, a wholly-owned subsidiary of SINOTRUK Group, is the window for foreign trade of SINOTRUK (Hong Kong) Limited. Currently, Sinotruk International has set up representative offices in 69 countries, and 8 assembly plants around the world. It has managed to sell 50,000 units of heavy-duty trucks to more than 90 countries and regions annually, making SINOTRUK top the list of China's heavy duty truck exporter for 14 years running. Sinotruk International exported 27,000 units,and 25,006 units,and 30,616 ,and units 36,300 units of heavy duty trucks in 2015, and 2016 and 2017 and 2018? (? 2,100 from America Division, 13,200 from Southeast Asia and Oceania Division,3,700 from Central Asia and Russia Division, 1,600 from South & West Asia and Europe Division, 15,200from Africa Division, and 500 from THANZ Division) respectively. It is an AEO advanced certification enterprise awarded by the National Customs and an AAA level credit enterprise evaluated by China Chamber of Commerce for Import and Export of Machinery and Electronic Products ( CCCME ). Moreover, among the first service outsourcing companies, it has obtained the national qualification for contracting foreign engineering projects and provision of foreign aid materials.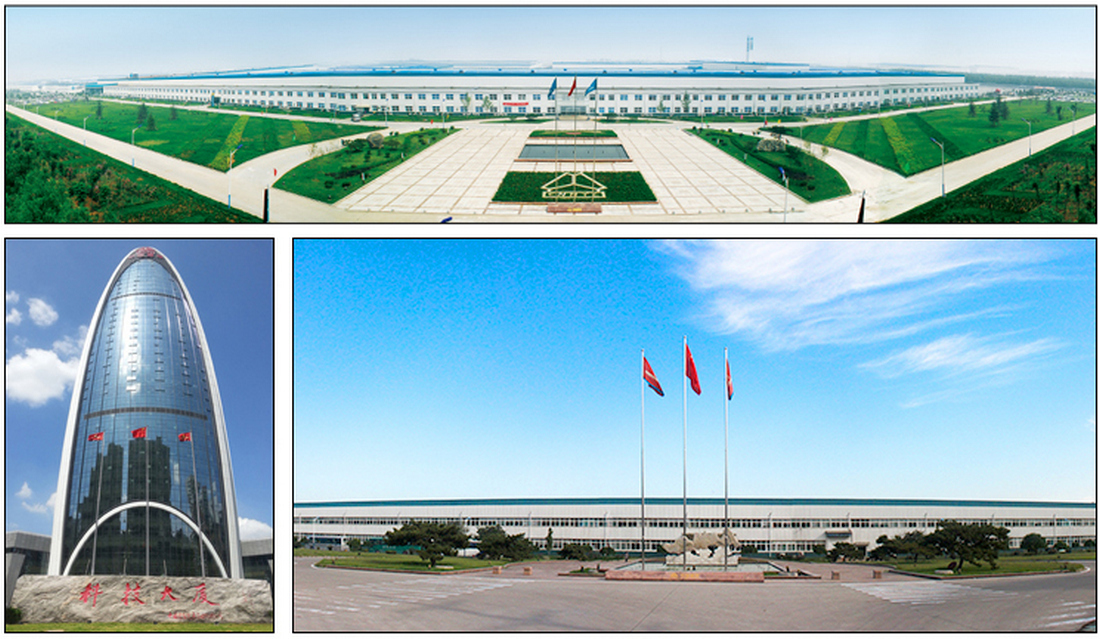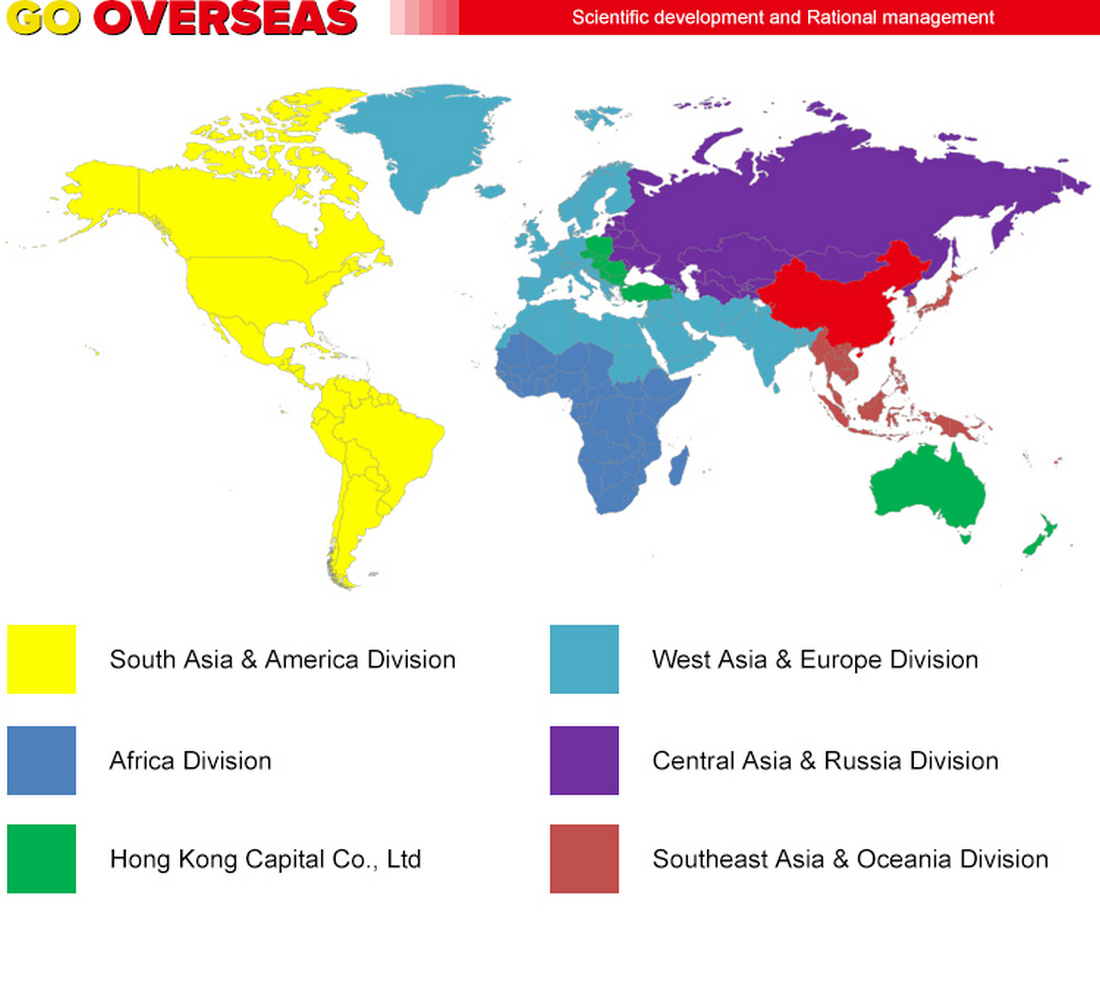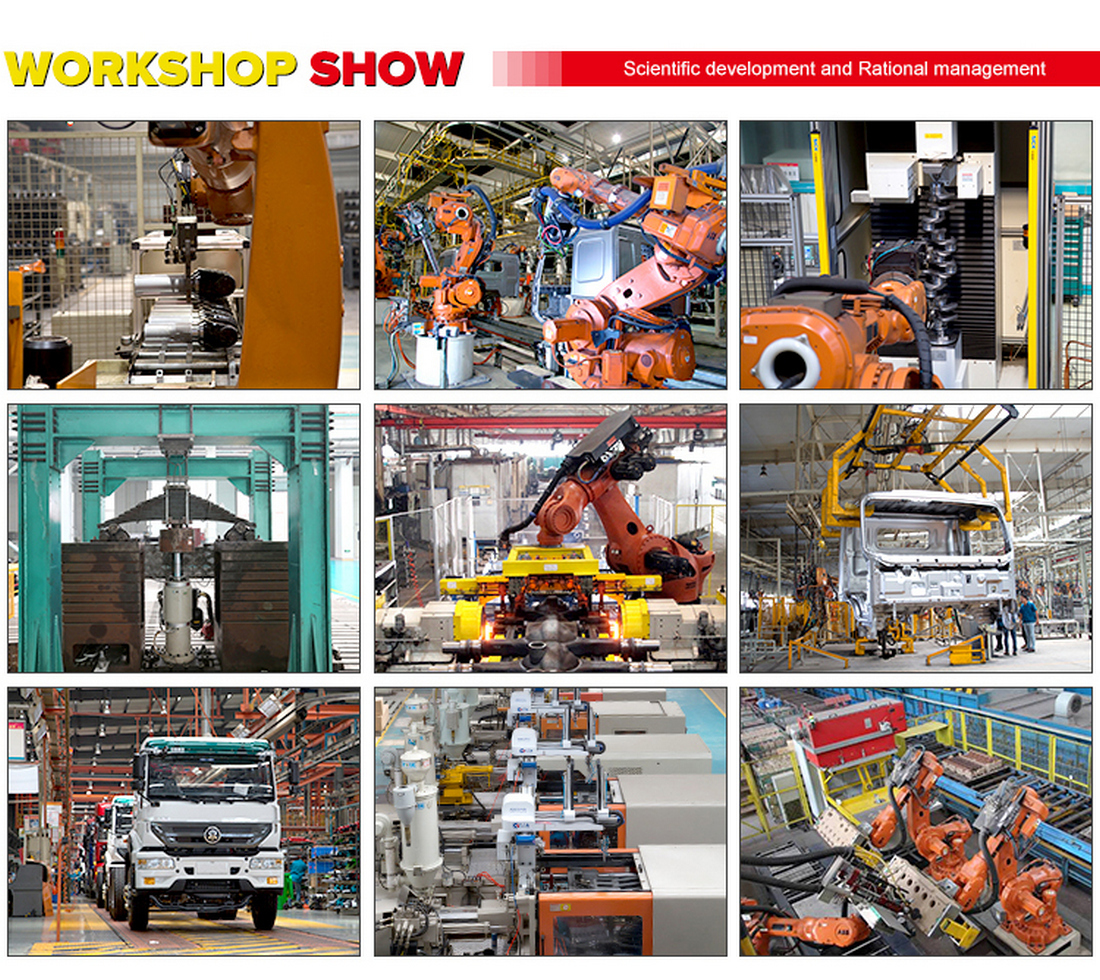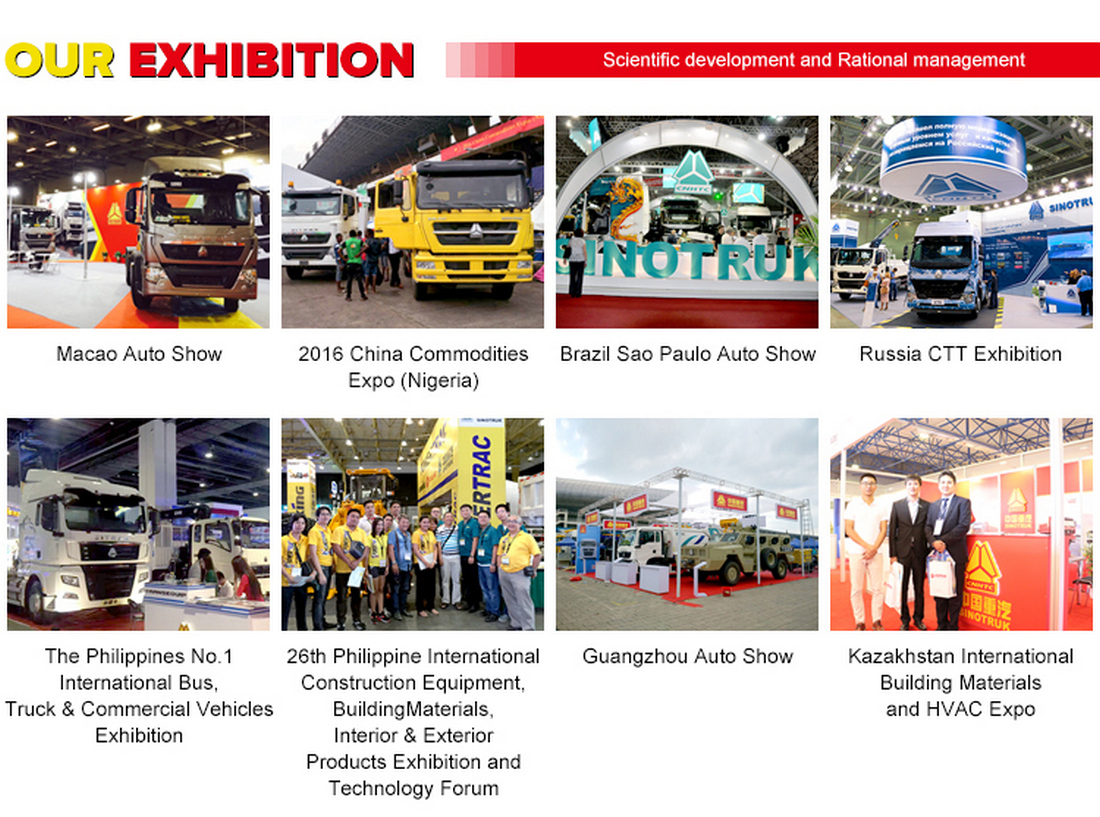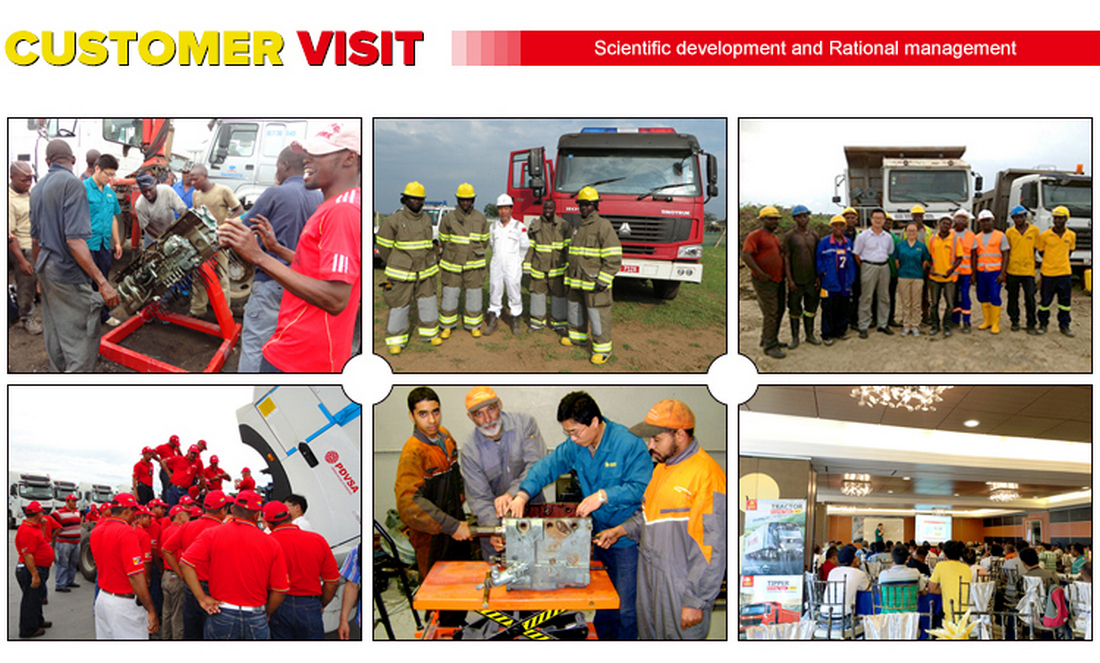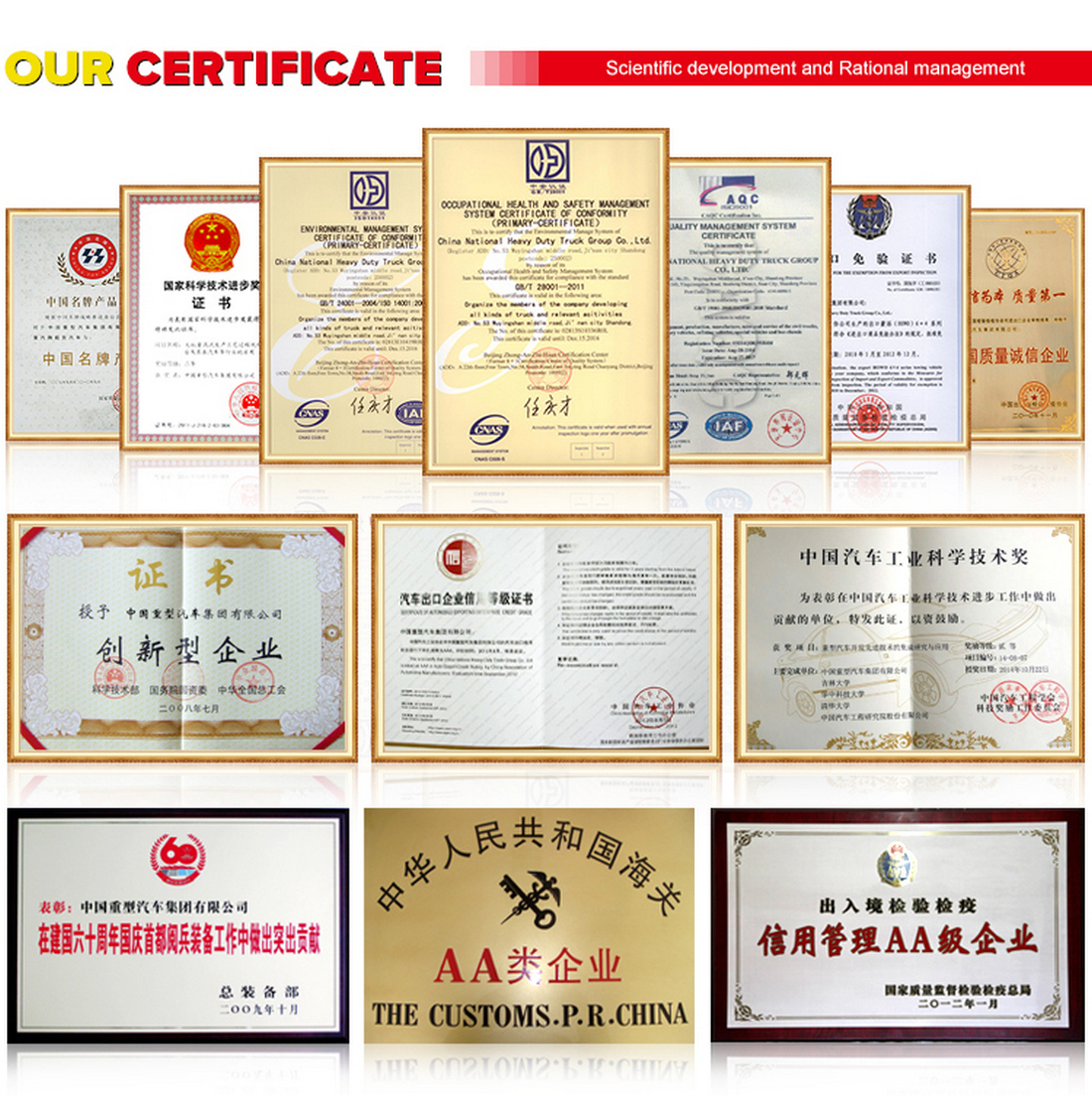 Sorry, there is no related products !

Your cart is currently empty.