XCMG 40 ton XDA40 Articulated Dump Truck | Mining Dump Truck
stars, based on
0
reviews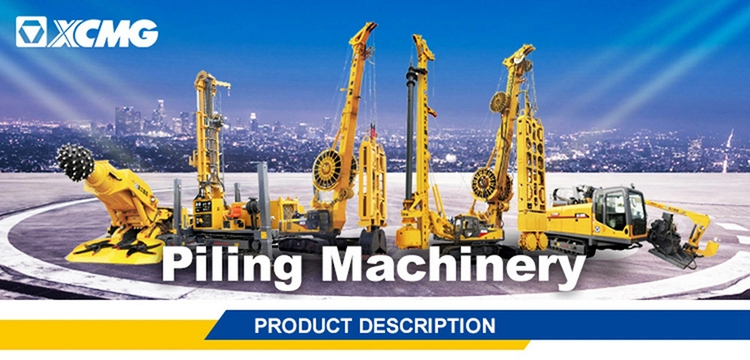 XCMG 40 ton XDA40 Articulated Dump Truck | Mining Dump Truck
XDA40 Mining dump truck adopts XCMG proprietary real-time six-wheel drive technology, all-terrain self-adaptive driving technology, the whole vehicle features high safety, high reliability and high intelligence. The machine also highlights strong power, low energy consumption, easy maintenance, and high driving comfort.
XDA40 Mining dump truck use BENS engine,
Engine manufacturer: BENS
Model: OM502
Rated Power/Speed: 350 kW/1800rpm;
Max.Torque/Speed: 2300 Nm/1300 rpm;
Type: 8-cylinder; water-cooled, V-type, Turbocharged and inter-cooled, Multi-point electric injection, diesel engine.
XCMG Mining dump truck 40 ton XDA40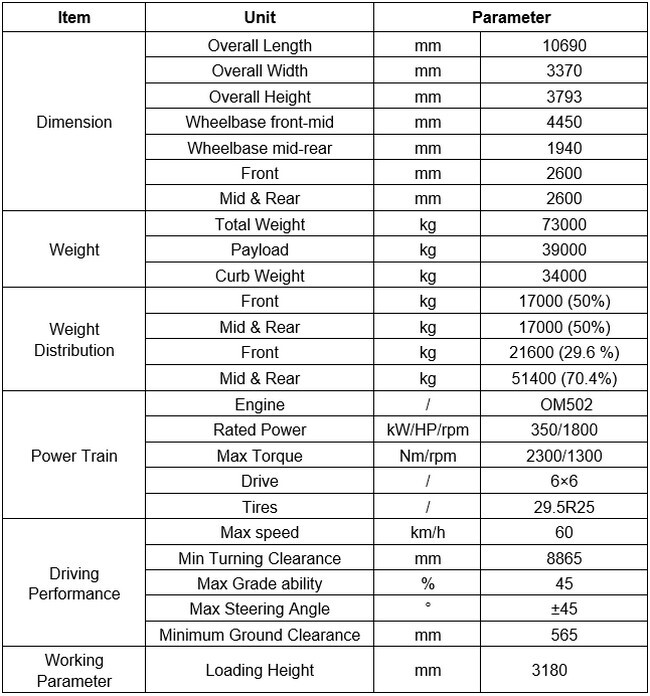 XCMG Ming truck advantages and highlights:
* High Performance Engine for mining truck,
The combination of strong power and outstanding vehicle performance provides higher productivity with less cost.

* Reliable Brake System for mining truck
XDA40 Articulated Dump Truck adopts self oil cooled disc brakes system, ensure this Vehicle highly reliable and long lifetime. Even in the muddy road, XDA40 Articulated Dump Truck also function as a highly responsive. The large-capacity, continuously cooled, wet-multiple disc brakes also function as a highly responsive retarder which gives the operator greater confidence at higher speeds when travelling downhill.

* Advance Driven System for Mining truck
Multifunction transmission integrated with a variable torque converter having locking function, integrated hydraulic retarder unit, advanced performance and reliability. Gearbox shaft differential lock drive with higher ability. The middle and rear drive shaft linked, real- time driving; wheel differential lock to effectively deal with the bad road.



Your cart is currently empty.