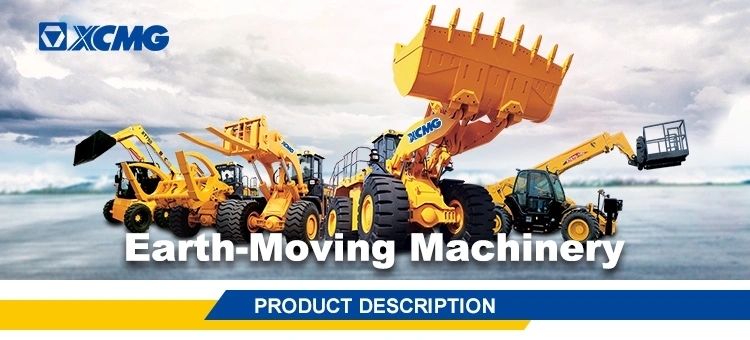 XCMG Lw200k 2.0ton Mini Wheel Loader
Rated Power:
66kW 89HP @2,400rpm
Operating Weight:
6,300kg 13,889lb
Bucket capacity: 1.1m3 1.4yd3
Dimensions(L×W×H):
6,045mmX2,060mmX2,950mm
19'10''X6'9''X9'8''
The XCMG Loader LW200KV payloader is based on the comprehensive upgrade of product emission, reliability, comfort, and convenience of maintenance. It further enhances the power of the whole machine, and the whole machine is more powerful and powerful. The configuration of LW200KV payloader serialized work equipment (standard arm, high unloading arm) and auxiliary equipment (quick change bucket, fork, clamp clamp, clamp clamp, etc.) meet the requirements of different users' working conditions.
1. The model features a long wheelbase (2300mm) design to adapt to all types of overweight conditions, leading the industry in stability.

2. Digging force (LW200KV payloader digging force ≥58kN), strong breaking force, light weight of various materials.
3, fast and efficient, driving speed up to 28km / h, the industry's best.
4. People-oriented design ensures safety, reduces fatigue and creates an excellent operating environment for you.
5, can be configured hydraulic pilot, FOPS and ROPS cab, air conditioning, audio, etc., comfortable operation, driving safety.
6, international small package mainstream design, large arc cab glass, streamlined hood, fender, in line with the aesthetic appearance of high-end users.
7, Engineering version of the small loader main engine, the national III emissions. The horsepower is strong and the torque reserve coefficient is large. It can meet the instantaneous overload requirements during the construction process and fully provide the power required for heavy-duty and heavy-duty operations.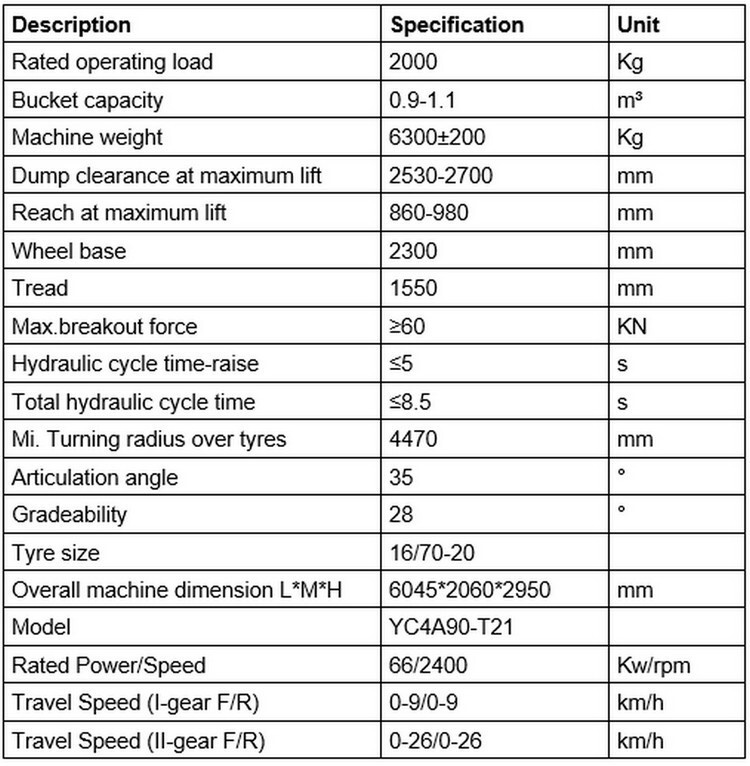 Your cart is currently empty.