XCMG LW300KN Wheel Loader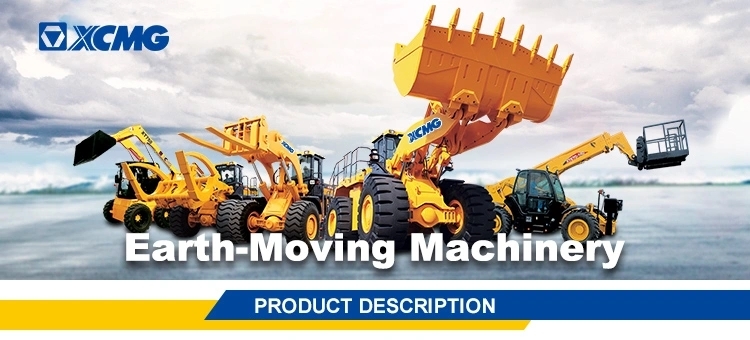 XCMG 3ton Front End Loader for Sale (LW300KN)

Main parameters
Rated load :3 tons
Bucket capacity :1.5-2.5 m3
Dumping height: 2770~3260mm
Operating weight: 10900KG

Main configuration
* DEUTZ engine WP6G125E201(92kw)
* Dry drive axle

Optional parts:
A/C/ 1.8m3 Blade bucket/ 2.1m3 Lignt material Blade bucket/ 2.5m3 Lignt material Blade bucket / 1.8m3 Reinforced bucket.

LW300KN front end loader is a classic high-end XCMG Loader, which is famous for its superior performance and adaptability.

With the features of maturity and reliability of the old model, LW300KN wheel loader is improved all round, and leads in the same kind of product. LW300KN wheel loader adopts metal cab and hood, and electrophoretic coating. The machine features high efficiency, strong power, long service life and comfortability, and is applicable to various conditions.

Great strength
Tilt cylinder bore of 160mm, enlarge the boom cylinder bore from 110mm to 125mm, and increase the boom lifting force by 29%.
12-ton strong tilt drawing force guarantees the outstanding adaptation to various tough conditions.
7-ton strong boom lifting force ensures various operation methods of high intensity.

Long service life
The key articulated positions feature two-stage dust-proof, less abrasion and longer service life.
Wear resistant blade and bucket teethfeature longer service life.
The hydraulic pipe adopts 24° cone and O ring, settling the issue of leakage.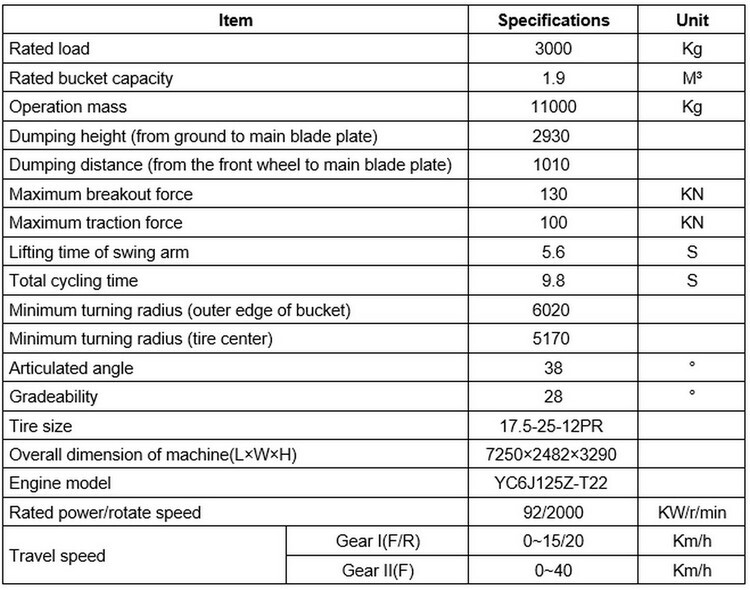 Your cart is currently empty.