XCMG LW600KN Wheel Loader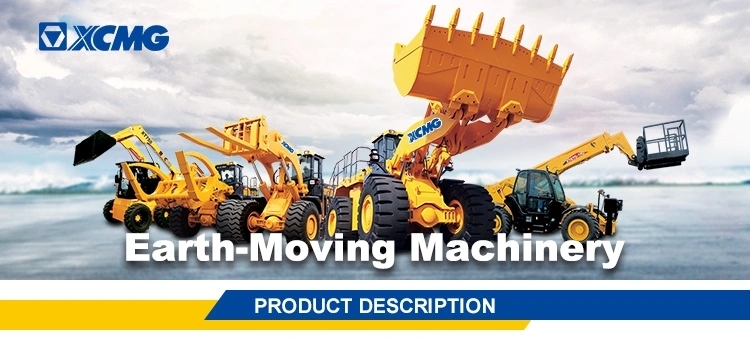 XCMG 6ton Front End Wheel Loader for Sale (LW600KN)
Large earthmoving equipment
Model Characteristics
XCMG earthmoving equipment LW600KN wheel loader is rooted in the customers' needs and based on the international R&D platform to thoroughly improve the product reliability, economy, comfort, efficiency, maintenance convenience, and adaptability and is a preferential machinery product for the production organization in the fields of ports, mines, engineering constructions, and logistics.
The super-strong heavy-duty structural parts, enhanced drive system, and globally supplied critical parts can carry the torsion and impact loads under diversified working conditions.
The high-efficiency electronic control countershaft transmission matches perfectly with the engine. The optimally designed working device equipped features automatic leveling, pilot control, and high operation efficiency.
With wide scope design, this machine is applicable for diversified working environments, including high altitude, heavy dust, high temperature, and low temperature. The diversified attachments can be equipped to meet the needs of diversified working conditions.
The centralized pressure measurement, "one-stop" maintenance, easily cleanable single-row radiator with large fin spacing, and extended replace ment interval of hydraulic oil realize short shutdown time and low maintenance cost.
The globalized full-enclosed and slightly pressurized cab with heating and air conditioning system features a broad vision and enlarges the interior space by 20%. The multi-direction adjustable control box and steering column and the scientific ergonomic design bring about a first-class driving/riding experience.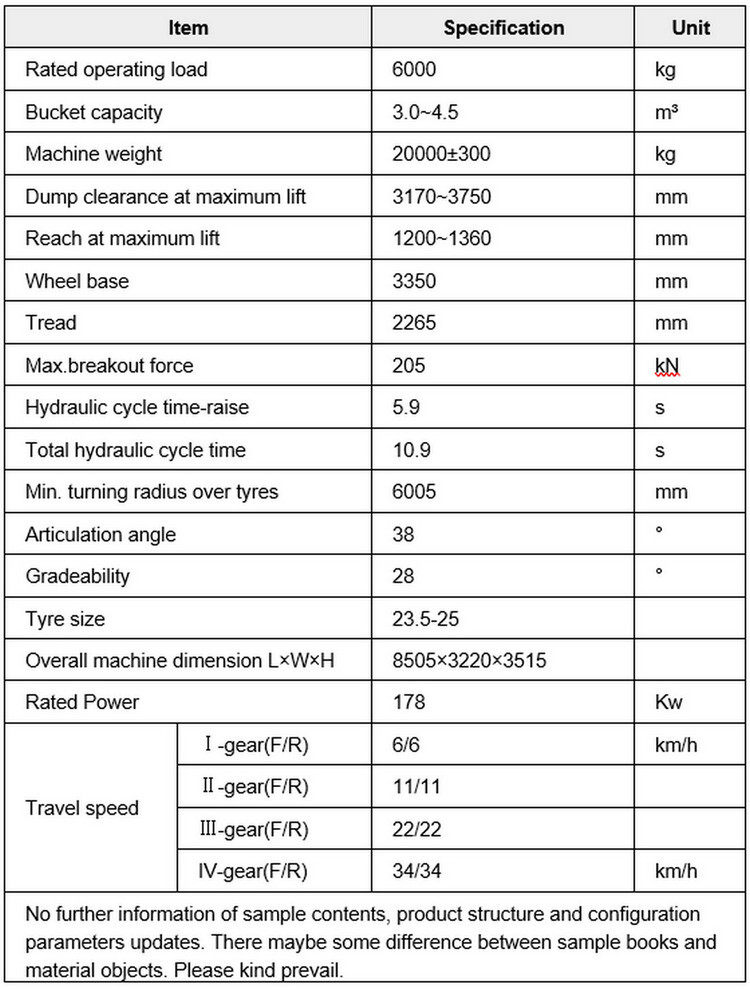 Your cart is currently empty.