XCMG LW900KN Wheel Loader Large front Loader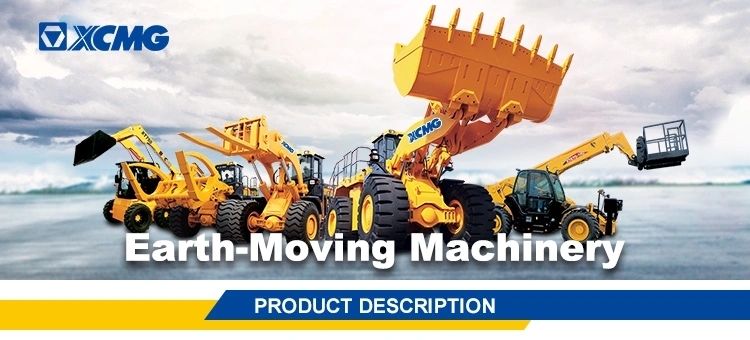 XCMG High efficiency 9ton wheel loader LW900KN
Large Front Loader
1.High productivity and low fuel consumption
High performance Cummins QSM11(Tier3) engine.
Low fuel consumption.
ZF transmission with KD function.
Efficient hydraulic system.
Enlarged bucket capacity.
Long wheel base.
2.Comfortable work environment
Automatic electro-hydraulic transmission.
Low noise XCMG punched type cab.
Adjustable brake system.
Single lever clutch system.
Air conditioner.
Adjustable steering column.
3.High reliability
Originally imported Cummins engine, ZF drive axle.
Solid frame.
Maintenance-free, full hydraulic, wet and dry type parking brake.
Imported hydraulic and brake parts.
The wiring adopts water-proof joints.
4.Easy maintenance
The easily damaged parts are convenient to maintain.
Centralized pressure measuring
Centralized oil filling system (optional centralized lubrication system.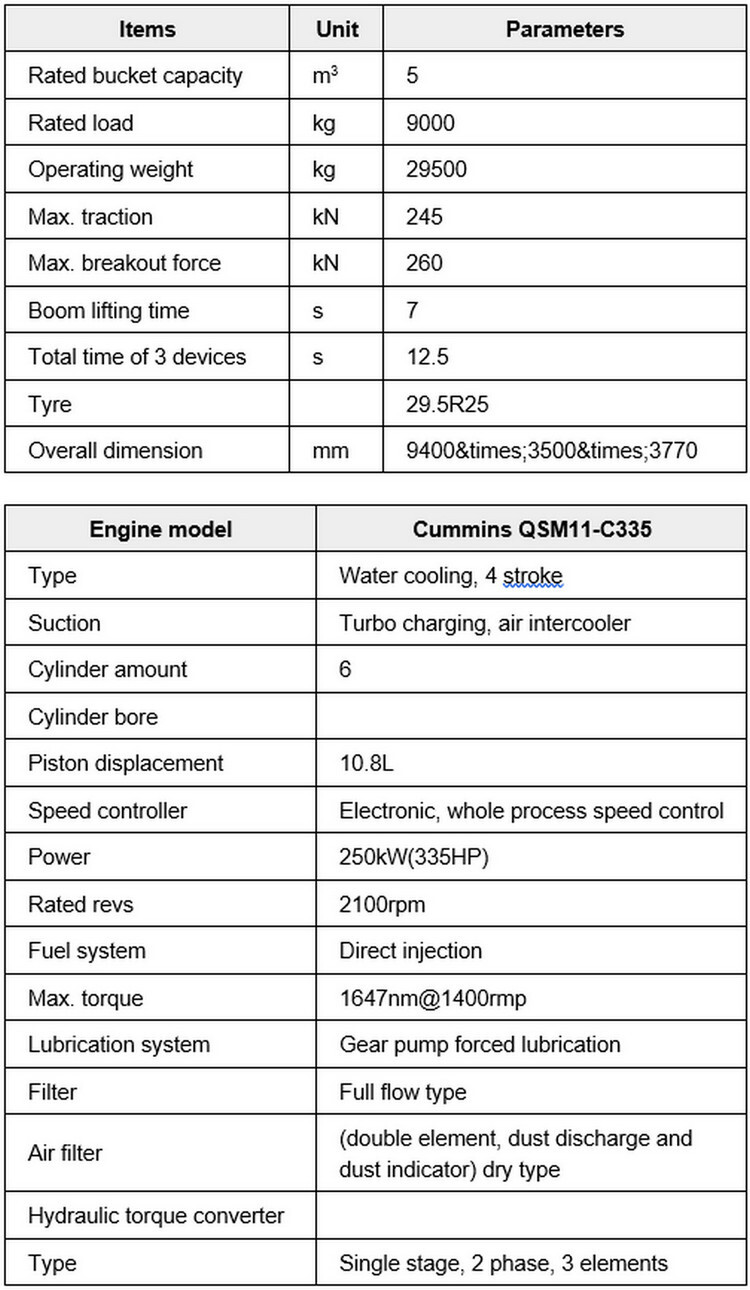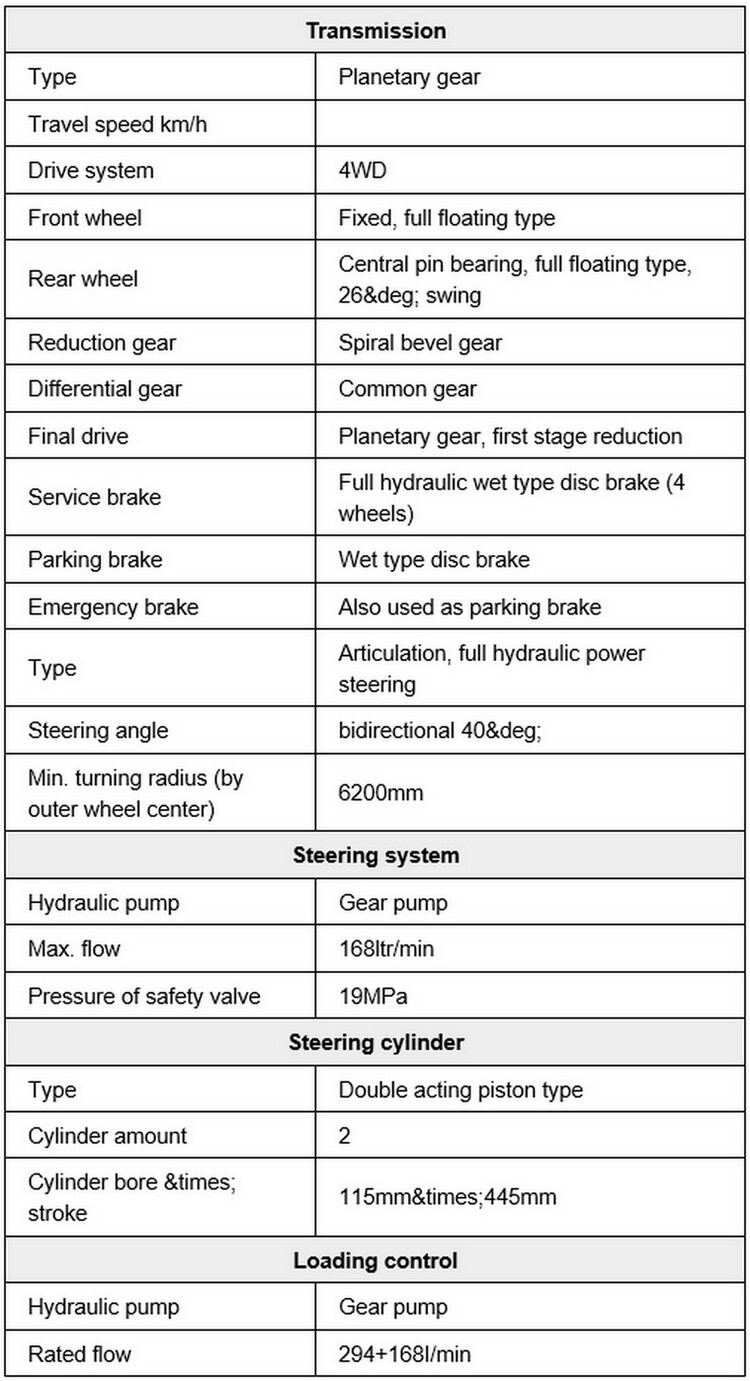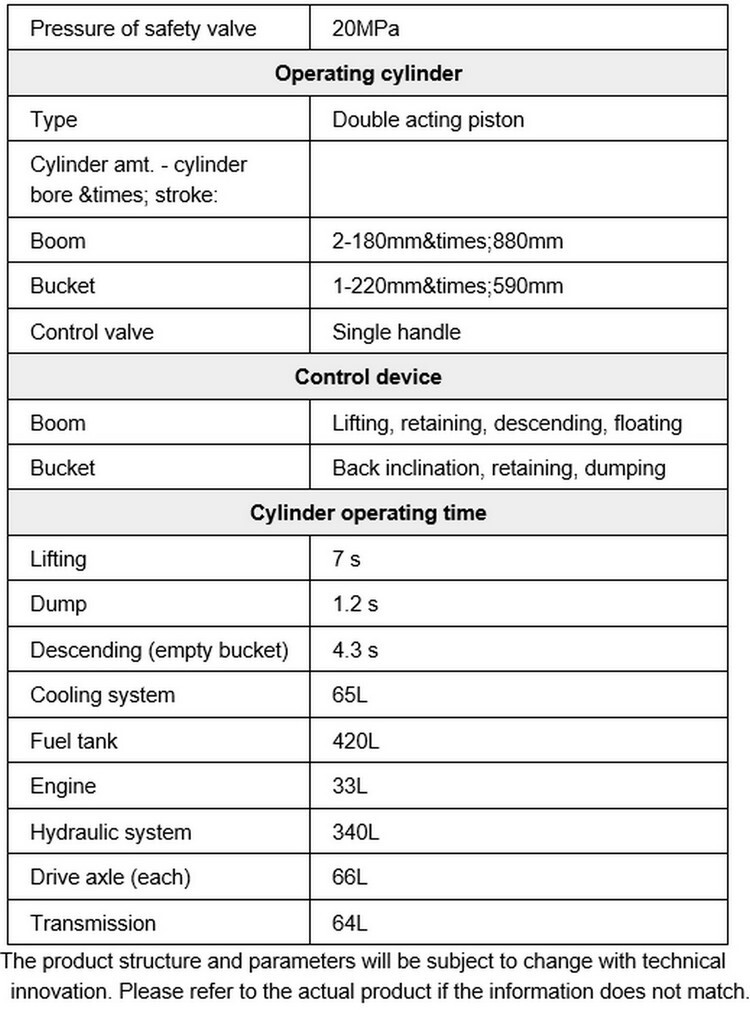 Your cart is currently empty.