XCMG XT870 Backhoe Loader


XCMG XT870 Backhoe Loader
XCMG XT870 backhoe loader is one kind of multifunctional construction machinery that integrates the digging and loading and is applicable for multiple operations, including digging, loadering, handing, and land grading.

It can also be fitted with the attachments, including manhole cover planer, four-in-one bucket, snow shovel, and breaking hammer, to meet multiple working needs.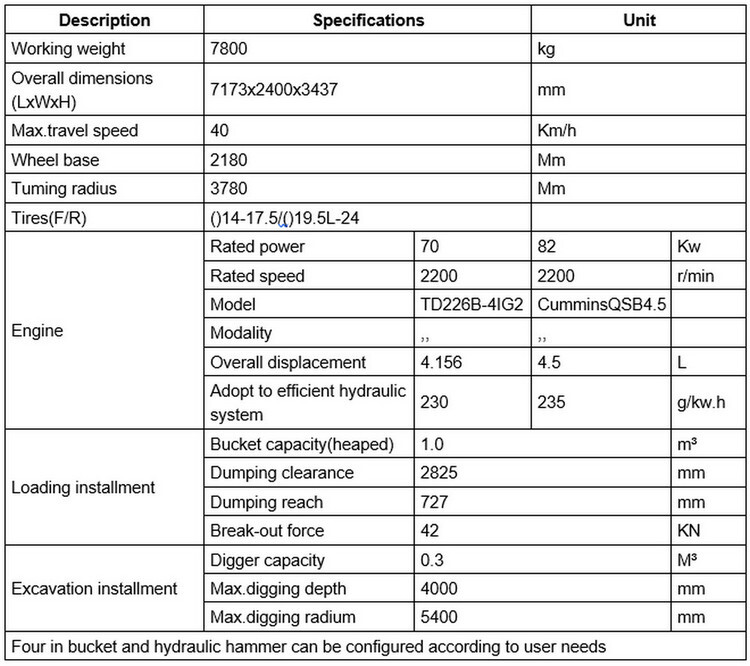 Your cart is currently empty.