XCMG 3ton ZF300FN Wheel Loader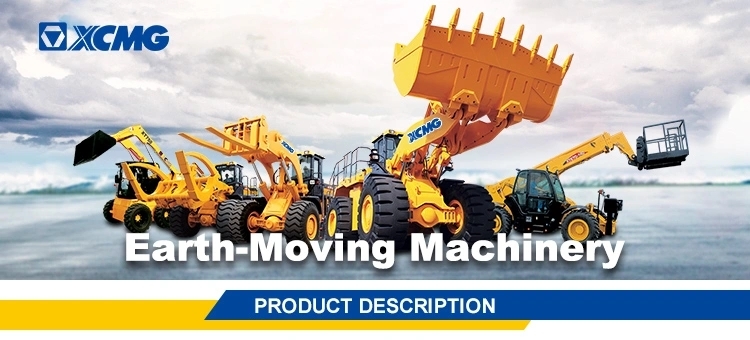 XCMG 3ton ZF300FN Wheel Loader
XCMG Small Loader 2ton 3ton Lw300fn Loader.

Main parameters
Rated load :3 tons
Bucket capacity :1.5~2.5m3

Main configuration
* DEUTZ engine WP6G125E22(92kw)
* Dry drive axle

Optional parts:
A/C/ 1.8m3 Blade bucket/ 2.1m3 Lignt material Blade bucket/ 2.5m3 Lignt material Blade bucket / 1.8m3 Reinforced bucket.

XCMG LW300FN is the most popular model of China 3t wheel loader ,With the features of maturity and reliability of the old model, LW300FN is improved all round, and leads in the same kind of product.

1,Outstanding capability:
With traction at ≥9t and breakout force at ≥13t. High adaptability.The 2600mm wheelbase features high mobility and flexibility and is applicable to all kinds of working sites.

2,Market position:
Industry 3t single-model sales champion. Excellent quality power and drive systems.

3,Optimized bucket shape:
The bucket is made of high strength material to realize high wear and impact resistance.The lengthened bucket bottom and the sharp bucket shape ease the penetration and realize higher bucket loading capacity.







Your cart is currently empty.