XCMG 5ton ZL50GN Wheel Loader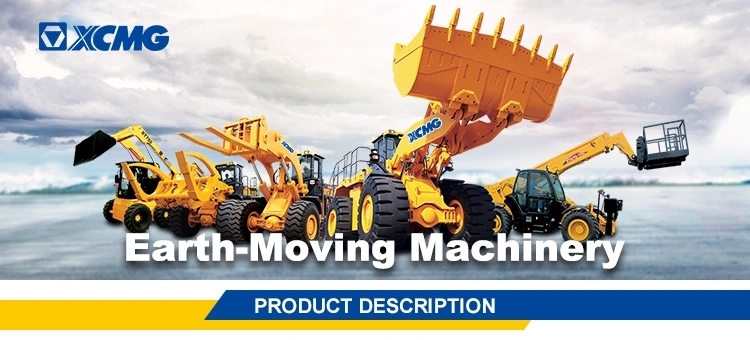 XCMG ZL50GN Wheel Loader
XCMG Official 5 Ton Wheel Loader ZL50GN Front End Loader.

In recent years, XCMG made numerous breakthroughs in loader technology development and continously make history in loader industry. Implementation of "service throughout full life cycle" brings about trouble-free lifetime experience! Marketing service network spread around the world covers extensive areas.

Optional parts:
* Grasping grass pliers / Sliding fork / Standard bucket/ Side dumping / Light material Blade bucket 3.5m3 /4m3/4.5m3,2.5m3 Mine bucket.

Product Overview:

XCMG wheel loader ZL50GN is the most popular model of China 5t wheel loader,Now ZL50GN is upgrading to new model ZL50GV equipped with EURO III engine with electric injector, new model will have high performance.

ZL50GN wheel loader is the latest cross-generationproduct developed ,the first-choice equipment for the production organizationin the fields of ports, mines, engineeringconstructions, and logistics.

Performance Highlights:

1.Heavy load for the rocky condition; the working device and front and rear frame feature thick board of high strength, reasonable distribution and strong carrying capacity.

2.The large rock bucket with capacity of 2.5m³ is improved in terms of the work efficiency and adaptation. The bucket teeth adopt the structure of toothholder and sleeve. The cutting blade and bucket edge are equipped with protection device, featuring excellent abrasion resistance and shock resistance.

3.The thickness of the front frame lug and baseboard is 70mm, and the thickness of the up and down articulated board is 30mm. The machine is superior among the products of same kind in terms of the structural strength and carrying capacity.

4.160kN breakout force handle allkinds of materials with ease,≥3.5m high dumping capacityhandle the severe conditions with ease.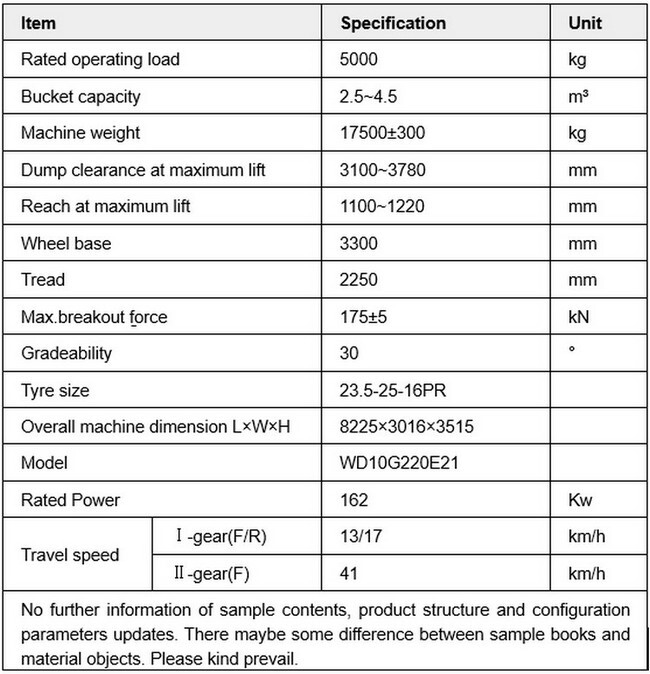 Your cart is currently empty.