XCMG 5ton LW500FN front end loader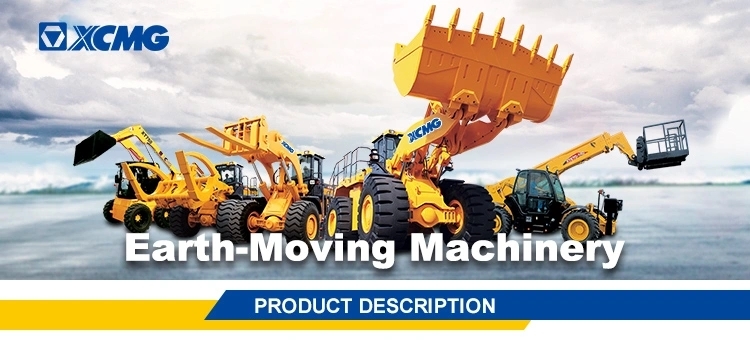 XCMG LW500FN Front End Loader
XCMG LW500FN 5ton Economical Wheel Loader for Sale.

LW500FN is XCMG popular wheel loader of high efficiency with more than 10 years' experience. The performance, efficiency, structural strength, service life, daily maintenance and operation condition are upgraded all round.

With the two breakthroughs of driving medium and covering part, the machine is ahead of other product of the same kind essentially. The machine is especially adapted to the working conditions of aggregate, earthmoving, coal. The shoveling work efficiency ranks top in the industy.
LW500FN wheel loader is the latest cross-generation product developed by XCMG on the basis of the globalized technologic resources.

LW500FN Front End Loader Performance Highlights:
The 160kN traction force and ≥3. 5m high dumping capacity handle the severe conditions with ease. ≥7 ,500kg lifting capacity and 170kN breakout force handle all kinds of materials with ease.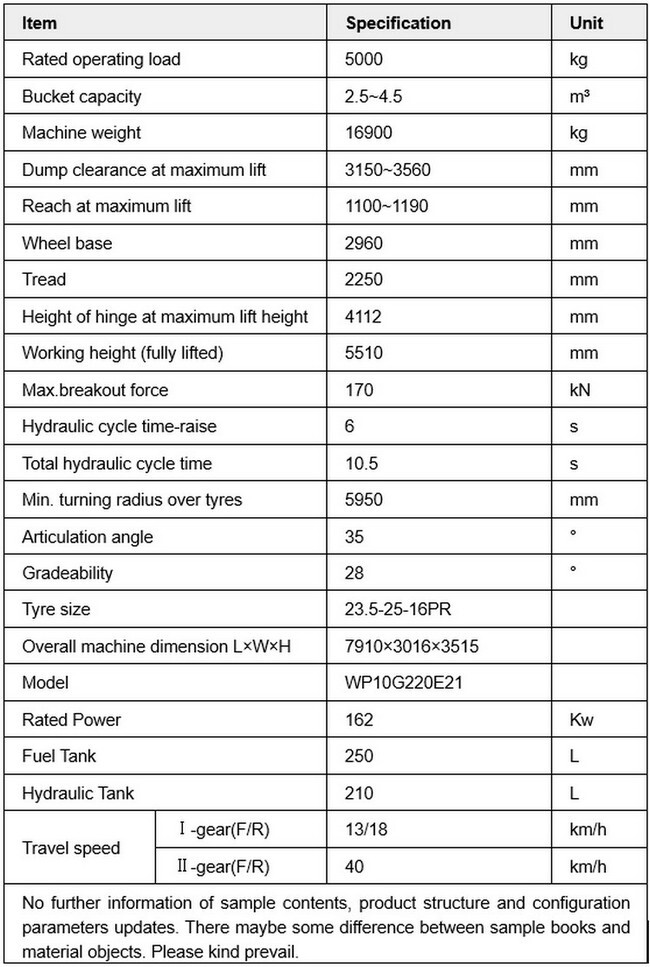 Your cart is currently empty.